Photo with 6 notes
wazzaaaap
Photo with 10 notes
eligible young ladies
Photo with 1 note
this one really freaks me out for some reason
Photo with 36 notes
How could you not love those eyes, those eyes love you
Photo with 5 notes
edge of your seat
Photo with 8 notes
see no hear no speak no mannequin
Photo reblogged from Ruined Childhood with 48,360 notes
He's always got a plan
Source: neilcicierega
romeo, romeo
Photo reblogged from zerø with 12,969 notes
[The Shining played backwards and forwards at the same time] The murdered twins overlay across Jack's face, looks like a clown mask. There's blood everywhere, on his lips, blood coming out of his eyes.
Photo with 13 notes
the moment of possession
Photo with 18 notes
Home of the good burger
Photo with 13 notes
Putting the "dead" in "Red Dead"
Photo with 11 notes
All that great midcentury furniture, and you gone and haunted it.
Photo reblogged from [ Φ ] with 1,184 notes
Accusing
Source: teasteezy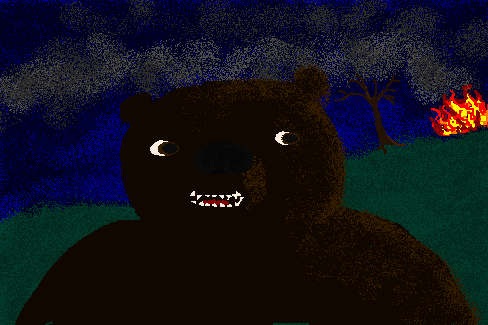 Smokey